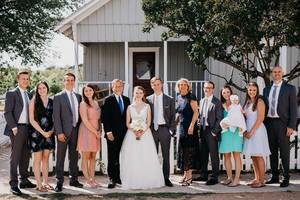 _________________________________________________________________
WELCOME
Thanks for dropping by my site. After years of goading by family, friends, and students, I decided to start teaching others through this medium. In particular, I'm hoping this helps Christian families who want their kids to succeed in college. Of course, the principles are not exclusively helpful for Christians, but I'd like to be upfront with the fact that my faith might be a part of the conversation. I also realize that college is not for everyone, but preparation for college is largely preparation for life as well.
PROMISE
There is basically one theme that I will blog about regularly: INDEPENDENT LEARNING. However that involves the following important skills to Master:
1. How to Master Reading Comprehension
2. How to Write with Total Confidence (The Writing Course)
3. How to Solve Problems Permanently
4. How to Overcome Procrastination and Manage Your Time
5. How to Run Your Emotions
6. How to Focus
7. How to Remember Anything
8. How to Have Great Relationships
9. How to Master Communication
10. How to Set and Achieve Goals
11. Parenting Independent Kids
12. How to Homeschool in 30 Minutes a Day (Parents Only)
While all families are good at instilling some of these skills, there are usually some gaps that can show up based on our own experiences and talent development while growing up. Also, how to make FAMILY work better is the grand context of education and college readiness. None of this is about good vs. bad, but rather it's about the move from OK —to—> GOOD —to—> BETTER.

MAY I INVITE YOU?
Would you like to be updated regularly about blog topics and special video webinars on College-Ready topics? We want kids to be college (and life) ready in a number of very specific areas. Frankly, we need our kids to impact the world for good (now more than ever?), so we think of ourselves as partnering with parents and educators and coaches to get the job done.
Dr. Fred Ray Lybrand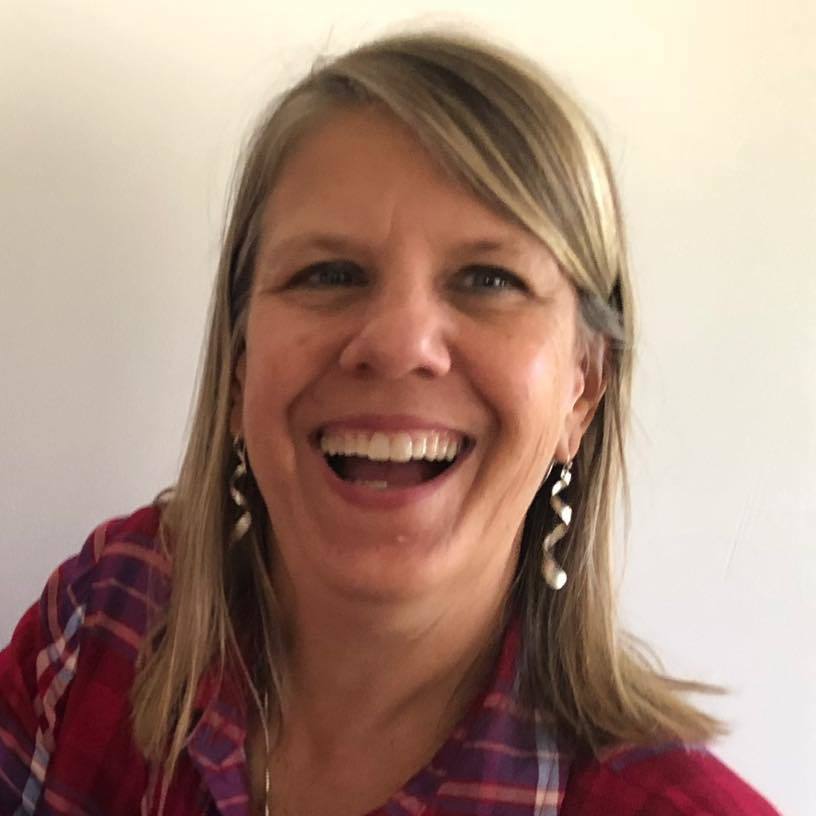 Jody Lybrand I am 64 years old and have been married to Fred for 40 years. We have five wonderful children. I have a bachelors and masters degree in Education from the University of Alabama. Fred Ray and I have home schooled all five children up through sending them off to college. At church I teach Children's Sunday School and directed the Cubbies group in AWANA for 20 years. I recently worked with Be Broken Ministries in helping families recover from the devastation of sexual addiction. .
Tripp Lybrand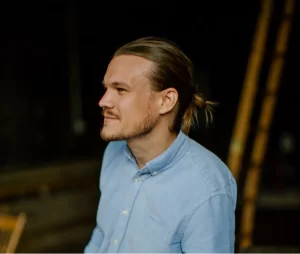 My name is Tripp Lybrand. I've been married to my wonderful wife Dani for more than 10 years now. We live in Austin, TX and I am and novelist and work for HEB as a Senior Programming Engineer. I also am a novelist and taught creative writing at Houston Baptist University. My wife taught math at a private School (Houston Christian High) and has completed the Boston Marathon twice. Now she is focused full-time on our daughter and son. We are both active in our church body. I received my BA in Studio Art from The University of Texas (as well as my recent MFA). I enjoy writing and reading the Bible, southern literature, poetry, and theology. I also enjoy deep friendships and deep conversations, which usually happen while backpacking, sitting around a fire, or even just hanging out. Being homeschooled in the Lybrand Academy taught me how to be a self-learner, a skill which made my transition into college very easy, and my transition into the work world even easier. I am incredibly grateful for that gift. I know very few people who who were taught how to learn by their parents (but it's never too late!). You can see my body of work at www.tripplybrand.com
.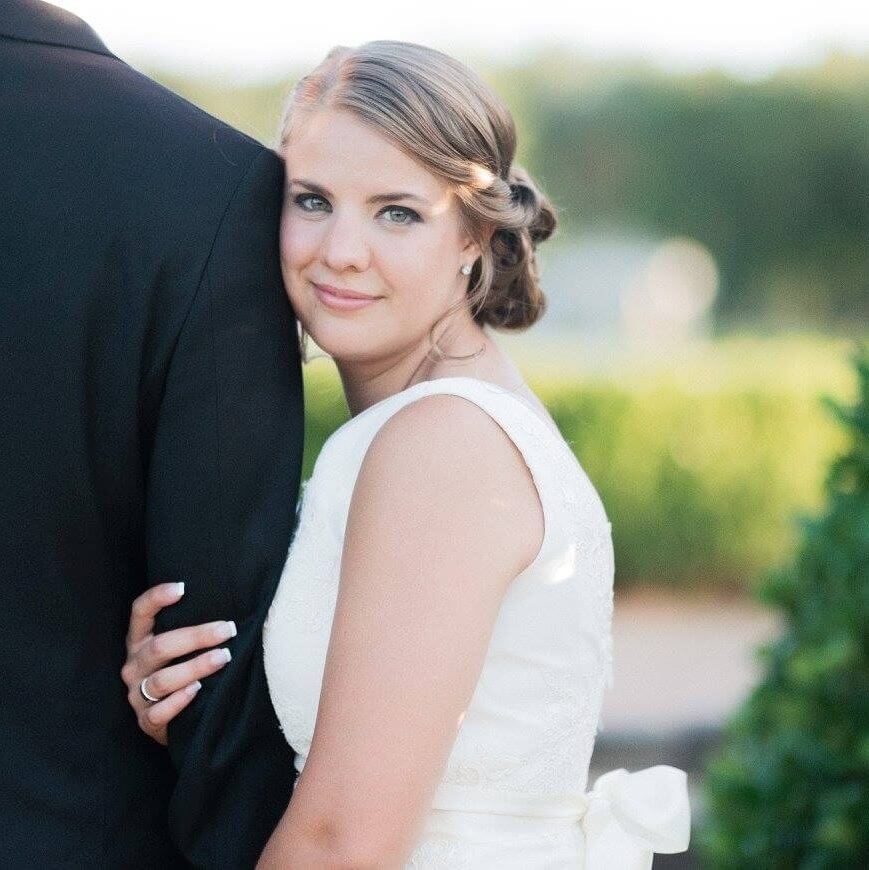 Laura Lybrand Hanger

My name is Laura Lybrand. I am 33 years old and graduated from Abilene Christian University with a Bachelor of Communication. I spent 5 years with the St. Louis Cardinals (I served as the Program Coordinator for Community Relations), and have also worked for Rice University and Methodist Hospitals. I am a very outgoing individual who loves to be around people and build relationships. Playing and watching multiple sports with friends is one of my favorite hobbies. I love to serve my community by being involved with the encouraging the student athletes. Along with an active toddler and one on the way, Church and Bible studies are among the highlights of my week, and I enjoy pouring into (and being poured into by) fellow Christian brothers and sisters. I was home-schooled my entire life and I'm beyond thankful for that. In the summer of 2015 I married Todd Hanger, an awesome guy (Architect) who loves the Lord and his family (and me!). I have two sons who are very very busy. .
Forrest Lybrand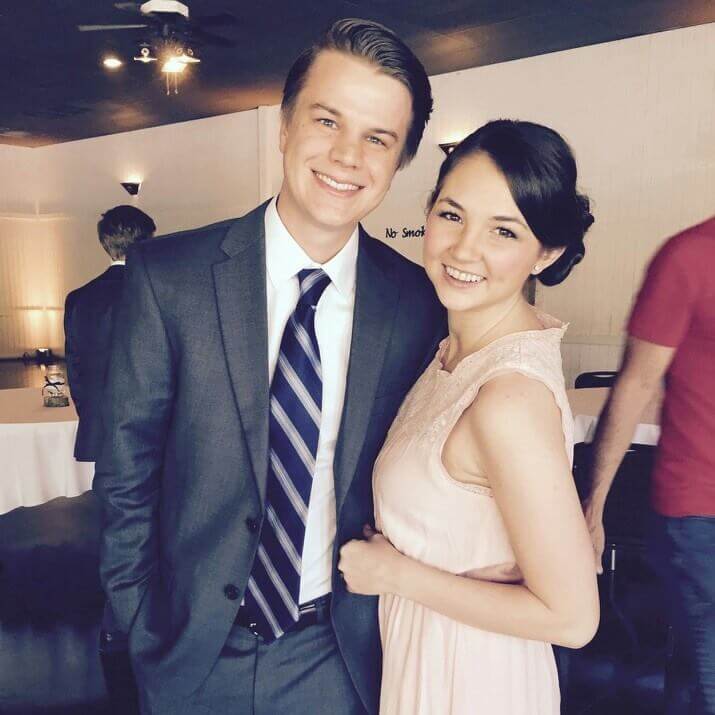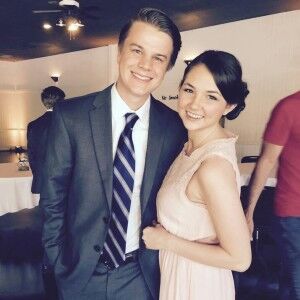 I'm Forrest Lybrand and I'm joyfully married to my amazing wife (ER nurse) Alyssa, and have one son and a daughter on the way. I enjoy writing fiction, making comedy-sketch videos with friends, drawing pen & ink doodles, reading good books, and camping. I am a graduate of the University of Texas (Austin) with a degree in English/Communications. Growing up, people always asked me skeptically whether or not I enjoyed homeschooling, but the truth was I really did. Even then I felt like I learned just as much as my friends at school did, and yet I had more free time every day because we always finished our work by lunchtime. You can check out my 3 Novels (young adult / moral themes) here: We Kill Death, The Vulture and the Valkyrie, and The Night Calvary (Trilogy). and Trixie & Roy (you can read a sample by clicking here).
My newest book is The Voyage of the Salt Water Gnomes, which you can find on Amazon.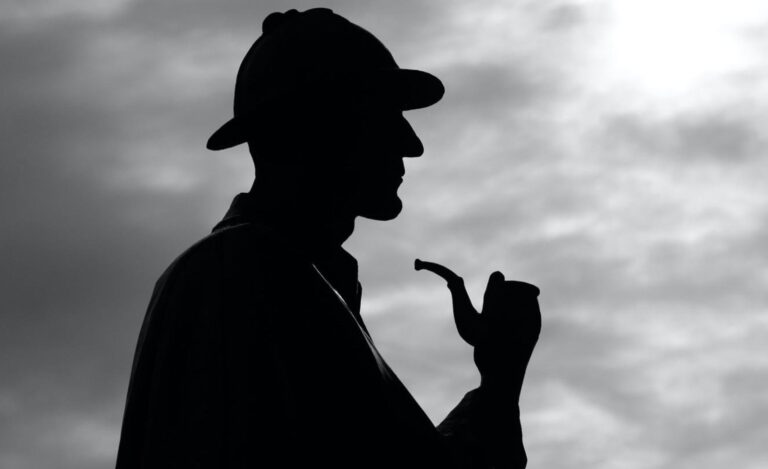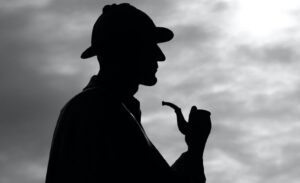 Holmes Lybrand – Doing great in marriage, career, and family; but my job demands I maintain a good bit of online privacy for now. Robinson Curriculum and dad's writing course where great for me as a fulltime writer.
Brooks Lybrand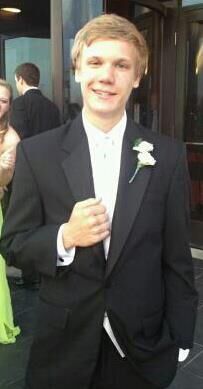 My name is Brooks Lybrand, and I am 26 years old and am married to Elizabeth. I'm an economics/math graduate (with honors) of the University of Texas (Austin). I was homeschooled all my life using Dad/Mom's version of the Robinson Curriculum. I seem to have a knack for math (especially) and made a perfect 800 on the math section of my SAT. I also enjoy playing Piano and Guitar. I grew up very involved in my church's youth group and am an Eagle Scout. HEB employs me as a fulltime as a Senior Programing Engineer. I've also published a book I completed my senior year of high school which you can check out here: Learning to Love Your Youth Group