2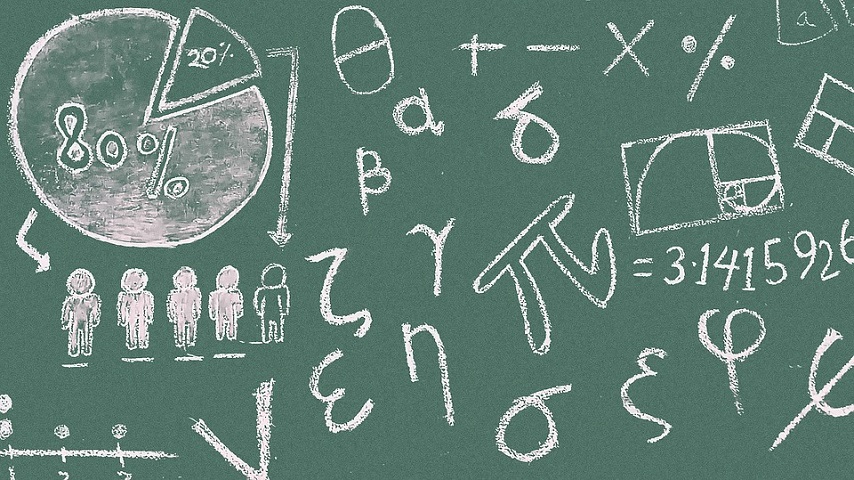 Does Your Child Hate Math?
Hating math often seems like the normal way for most kids, but should it really be that way? The reason most kids hate math is the same as why they hate anything; they aren't good at it! What if we could show almost any child how to conquer math? A lot would change indeed!
​I'd love to hear your comments or answer your questions.
Off to learn,
Fred Ray Lybrand