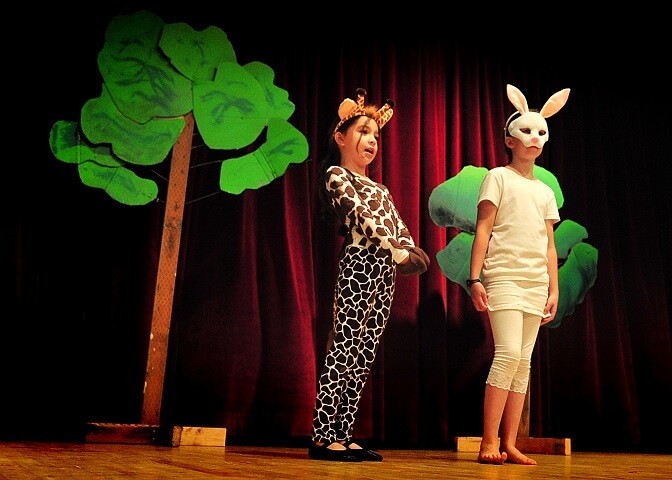 How Do You Discover Your Child's Special Talent
​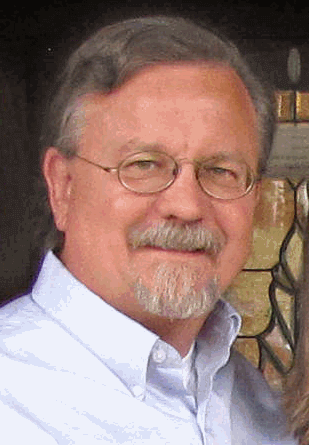 Video Transcription
So how do you discover your child's special talent?
Wouldn't it be great to know if your child had a superpower and where she could direct it? What would that mean in life?
Well let me say first why you might consider my thoughts on this. My name is Dr. Fred Ray Lybrand and 'talent' is among the things that I've worked on feverishly over the past 40+ years. I actually have numerous certifications related to personality and talent, and in the pursuit of self-discovery I've found that there is a simple way to understand talent. What we're looking for is what your child (or you) can do better than 10,000 others. The problem is you might not value talent or this advice, but what I'm sharing is incredibly powerful if you'll take a moment and consider what I am going to suggest You might find it hugely helpful for you, for your kids, and for your own life as well.
Now, the reason you want to know a talent is because you have a guiding star to direct your child on her path. It's such a joy in my life to be able to affirm or confirm my children's move into a college curriculum they should pursue (or avoid). They've all been very respectful of the thoughts I've shared because I made sense (it was not because they deferred to me ;-). I didn't tell them what to do, but I showed them why the way they were made was such a match for certain career fields. You want to notice what your child loves to do and finds it easier to do than most anyone you know.
Knowing talent will help your child succeed. If you put left-handed child into a right-handed job, what do you think is going to happen?
So let me share with you really quickly how to avoid that. There is a very simple three-step process I want to offer you:
Get Smart, Ask & Observe

Look for a Pattern

Confirm it with Practice
This is going to be for children who are older...so I'd say you're getting toward 16 to 18 years old. I mean, you know a three year old or four year old is still catching on to life. Obviously teens are much better to work with, because they are on their way towards settling into their personality and maturity in life.
(1) You want to ask them to name three situations in which they felt like everything worked right for them and they succeeded. Whatever it was three situations, you might come up with it for them because you've seen it, but aim for three times they felt like everything was happening right; kind of like they could not miss and everything worked. You write down those three situations down and then you go to step two.
(2) Step two is to look for a pattern. Look for what is consistently happening. It's quite striking sometimes when you see that you get insight when looking at a pattern. Of course your child can help you, but looking for a consistent thing that in each of the examples the same general action or knack showed up. You're not looking for something as specific as x-ray vision, but maybe you are looking for something as powerful as the ability to notice things out of place.
(3) Once you see this pattern and speculate it might be it, then you'll want to test it; give them opportunities to go see if that ability really works. Sometimes it's obvious --- a math thing or an athletic thing, but it may be something odd as in my life:
I got a 50% raise when I was in seminary working for a catering business because I was about to quit and the owner asked me to stay. Instead of passing out hors d'oeuvres (etc.), she asked me to come to any parties I wanted to and I didn't have to carry food or do anything for anybody. She just wanted me to show up, work as long as I wanted to, and she was going to pay me 50% more than everybody else is was being paid. I asked here, "What in the world do you want me to do?" She said "I have never seen anybody that can see everything that is out of place like you can." I was paid literally to be critical, to notice their shirts are untucked, the flowers are in the wrong place, the hors d'oeuvres are sitting on the plate wrong, blah blah blah. I suddenly realized I had this ability to notice patterns and notice what didn't fit, and that is what I'm doing here - I'm encouraging you to look and discover your child's special talent. All you have to notice is what your child can do uniquely that no one else you know can do it. It may not look like much but once it's applied in a field, it's worth a fortune to their self-esteem, to their sense of purpose, to their contribution, to their finances. So that's the way to go, that's how you discover your child's special talent, you get smart, you start paying attention, look for a pattern when things really work for them...and let them try it out. That's the game. Hope that helps.
Off to learn,
Fred Ray Lybrand
Let me know what you think!