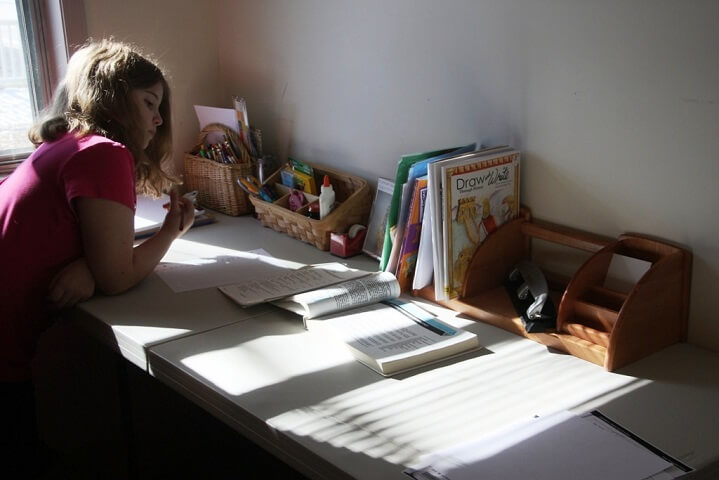 Are Your Kids Learning Enough in Homeschool?
​
One of the great problems homeschool educators face is a lack of confidence in asking, "Are my kids learning enough?" In this video, I will explain what your students really need to know for college readiness. This simple conviction can be a game-changer for most of us!
​​I'd love to hear your comments or answer your questions.
Off to learn,
Fred Ray Lybrand