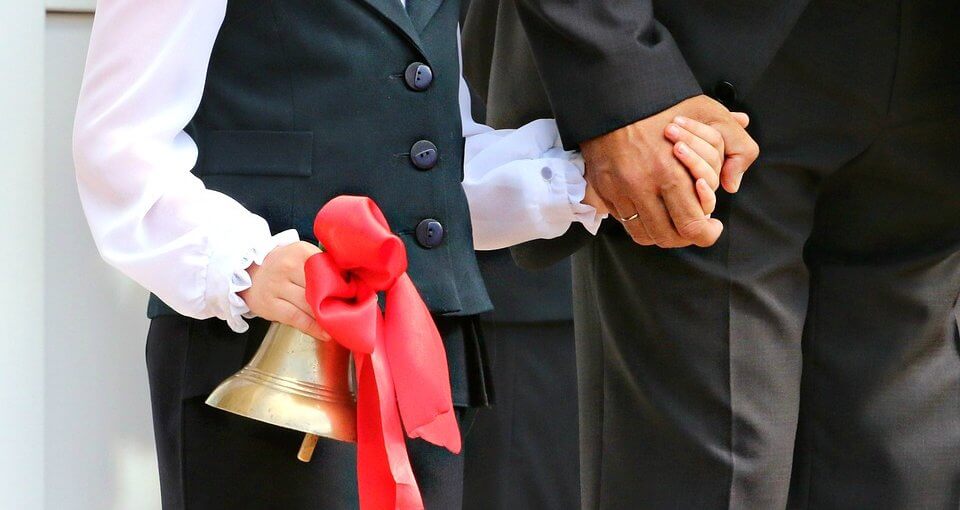 Who is The Real Teacher in Homeschooling?
Homeschooling is tricky sometimes because some parents try to mimic mass (public or private) education. The home is a different setup, a different structure. Once you realize this in a profound way, then you can start thinking about who is really teaching whom!
​We believe the student is the real teacher in a homeschool...here's why!
Fred Ray Lybrand​​​​​​​
Podcast: Play in new window | Download